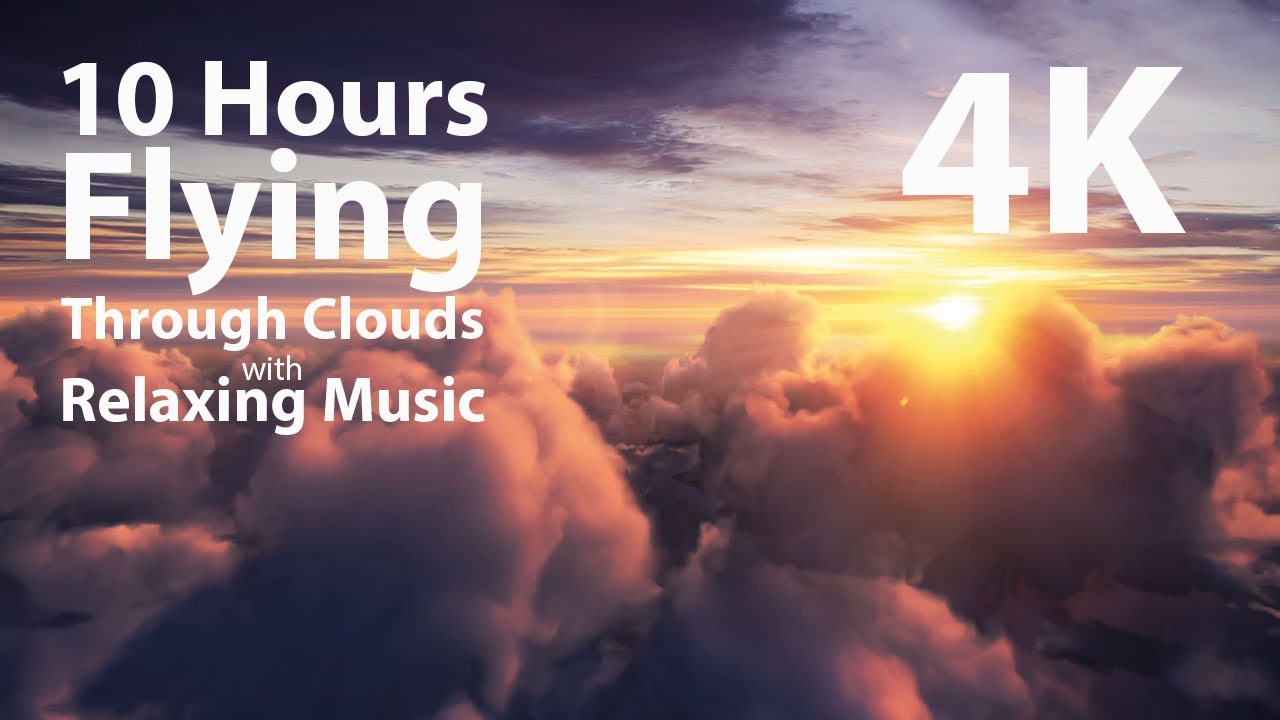 The
Christopher Lamont Cosper Foundation Inc.
is in honor of
Christopher Lamont Cosper
, who was struck by lightning directly on June 11 and passed on June 14, 2018. God called him home.
The Foundation is in honor of Christopher Lamont Cosper. Chris was a loving father of two beautiful kids, Christopher C. Cosper and Kristian N Cosper. He was also a cousin, nephew, grandson, and friend. An individual that was enthusiastic, caring, loving, considerate, debater and a great listener. He was an entrepreneur who was not afraid to try new things. He was an accomplished rapper/producer, owned and operated Hype City Entertainment Studio. He always looked out for the little guy employing numerous people in his various businesses such as WYV Home Improvement, Where's Your Vehicle and BEPTV Cartoons, just to name a few. He contributed to the welfare of homeless people and to anyone that needed a helping hand.
As a tax-exempt organization under section 501(c) (3) of the Internal Revenue Code or corresponding section of any future federal tax code, your contributions are tax deductible.
The Christopher Lamont Cosper Foundation organized and operated exclusively for charitable, religious and community service purposes. The Corporation shall, among other things provide academic scholarships for students entering or enrolled in a HBCU majoring in Science/Meteorology studying the effects of lightning strike to the human body. Hopefully, the research can assist the medical field in understanding what happens to the body after a direct lightning strike.
The Foundation would like to continue to provide community services by collecting and distributing hygiene gift bags to homeless shelters and cash match donations to area community food banks. Click on donation tab to give to this worthy cause. All donations are tax exempt. Financial information will be listed on the website to show where contributions were distributed. Posting of new and updates on Christopher Facebook page as well as the website.
Appreciation thank you letter, and a cashier check was mailed to WellStar Cobb Hospital Burn Unit as well as a gift of our appreciation Christopher Lamont Cosper Foundation silicone wristbands to the staff.
Foundation president mailed a cashier check $2,000 to match funds that was previously raised over the years.
The foundation is partnering with Atlanta Community Food Bank for Feed the Hungry donation event. Whatever, the amount of donations collected the foundation will match. Food banks are always in need, with a small donation for example $100.00 can serve four hundred meals. If the foundation collects $200.00 and the foundation will match $200 which will total $400 dollars which could serve 3200 meals.
Board have selected (2) Atlanta Mission women and men shelters to serve in January 2022. Each gift bag contains shampoo, deodorant, socks, and socks to serve homeless individuals. This event is another important need for the Atlanta Homeless population that is continuously growing.
The foundation already purchased items to serve 24 women and men, but we can always use more items.
Look for 5K Walk/Run details will be release soon.
The 1st Annual Christopher Lamont Cosper Foundation Food Drive in partnership with the Atlanta Community Food Bank.
Please give to help those struggling with hunger
A person struck directly by lightning becomes apart of the main lightning discharge channel. Most often, direct strikes to victims who are in open areas. Direct strikes are not as common as the other ways people are struck by lightning, but are potentially the most deadly. In most direct strikes, a portion of the current moves along and just over the skin surface (called flashover) and a portion of the current move through the body usually throught the cardiovascular and/or nervous system. The heat produced when lightning moves over the skin can produce burns, but the current moving through the body is greatest concern.
There are variety of ways to donate. You can
email us
to contribute items such as toothpaste, deodorant, toothbrush, lotion, shampoo, socks, comb, brushes, and skull caps.
Give a cash donations one time or recurring donations monthly, quarterly or yearly.
All contributions are tax exempt. EIN#83-2770590
Click on the below to donate via PayPal . A silicone wristband will be given from the foundation to show our appreciation for giving.
Make sure you stay in touch by filling out the form below.
President
Ocala, Flordia 34473
Vice President
Washington, DC 20002
Treasurer
Toledo, Ohio 43606